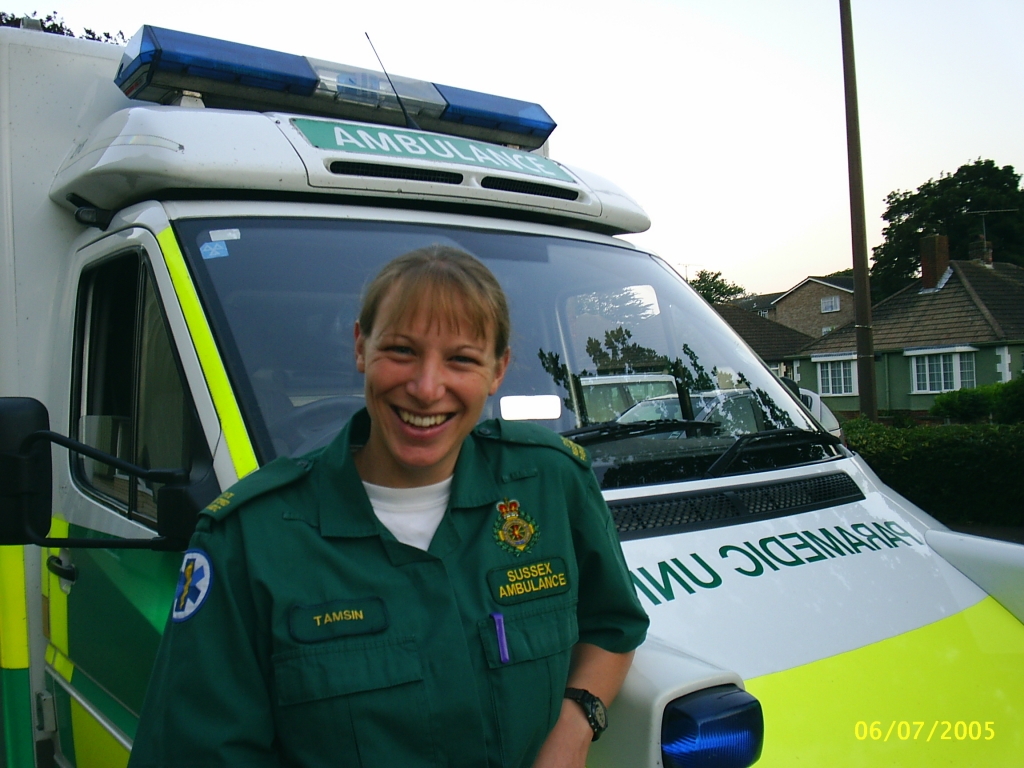 Tamsin Netherwood – Paramedic
"Working for the ambulance service I understandably need to look after myself, especially my back, as the job can at times, be very physically demanding.
Over the last year or so I have experienced several 'niggles', related to my back, neck and shoulders, so i called 121-Training and asked Richard if he could come and treat me and give me some tips to try and stop problems reoccurring.
Because Richard is a mobile therapist, he visited me in my own home at a time that was convenient for me. We had a good discussion about my aches & pains and he then explained fully what he would do to help me.
Richard didn't just 'tackle the 3 area's I asked for, because during my session he discovered a few other problems, so treated these as well.
Throughout the treatment, Richard consulted me on how I was feeling and the amount of pressure he was using. Following this he then advised & showed me various stretches and exercises to help prevent the problems coming back.
Due to Richard's skill and professionalism, my treatment helped me straight away, meaning I did not need to take time off work. I will continue to use Richard & 121 training in order to prevent problems and keep myself healthy, not just for work, but in my everyday day life. I have a young child, who does not understand what a bad back is!!!
I have known Richard for a number of years now and throughout that time he has always been conscientious, caring and professional, which is why I have recommended him and 121-Training to our friends and colleagues and will continue to do so."