Welcome to 121-Training!

Covid-19 Protocols are in place. Please contact for information.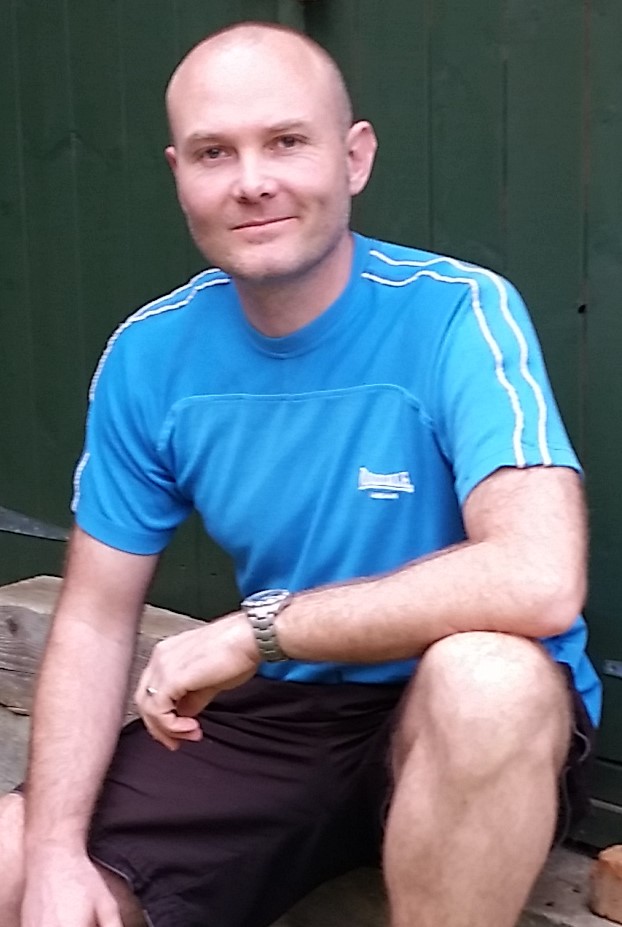 Check Out My Testimonials!

Hi, I'm Richard.
Do you want to improve your HEALTH & FITNESS levels, LOSE WEIGHT,
increase your FLEXIBILITY, STRENGTH & AEROBIC FITNESS,
but never found the MOTIVATION you need?
If YES!
Then why don't you try working out with a PERSONAL TRAINER
and learn to exercise SAFELY & EFFECTIVELY.
"In fact, I'm so confident, that with my Personal Fitness Training, if you sign up for my Platinum package and follow my advice to the letter,I will Guarantee you a 100% refund on your investment if you do NOT reduce your body fat and feel fitter and stronger at the end of it!"
I also specialise in Deep Tissue Massage and have created my very own, highly effective, Self Defence program.
So, for a FREE, NO Obligation Consultation, Please -
Call, Text or Email
Richard Rempel
07876 428043 - rsrempel@hotmail.com

I cover Worthing, West Sussex and the surrounding areas.