Welcome to 121-Training!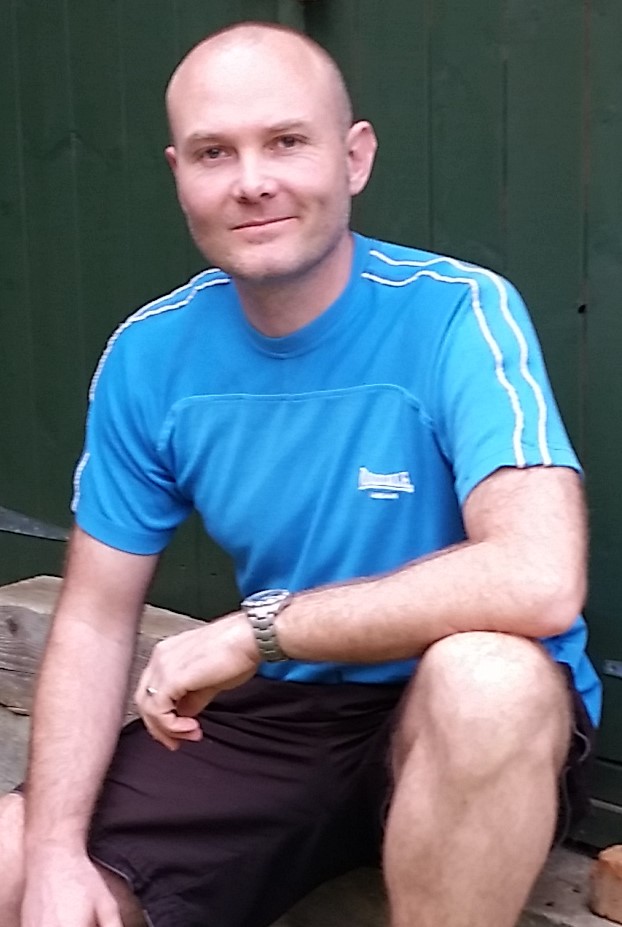 Check Out My Testimonials!

Hi there and welcome to my site,
If you want to improve your health & fitness levels, lose weight,
increase your flexibility, strength and aerobic fitness,
but have never found the motivation you need,
Then give me a call and start working out with me as your personal trainer and learn to exercise safely and effectively!
Isolating yourself from others, staying inside and wearing masks is destroying immune systems.
Regular exercise has been proven to boost immunity and at no other time has it been more important to look after ourselves than it is right now!
So get off the couch, get your trainers on and together we shall reach your goals!
For a FREE, NO Obligation Consultation, Please -
Call, Text or Email
Richard Rempel
07876 428043 - rsrempel@hotmail.com

I cover Worthing, West Sussex and the surrounding areas.