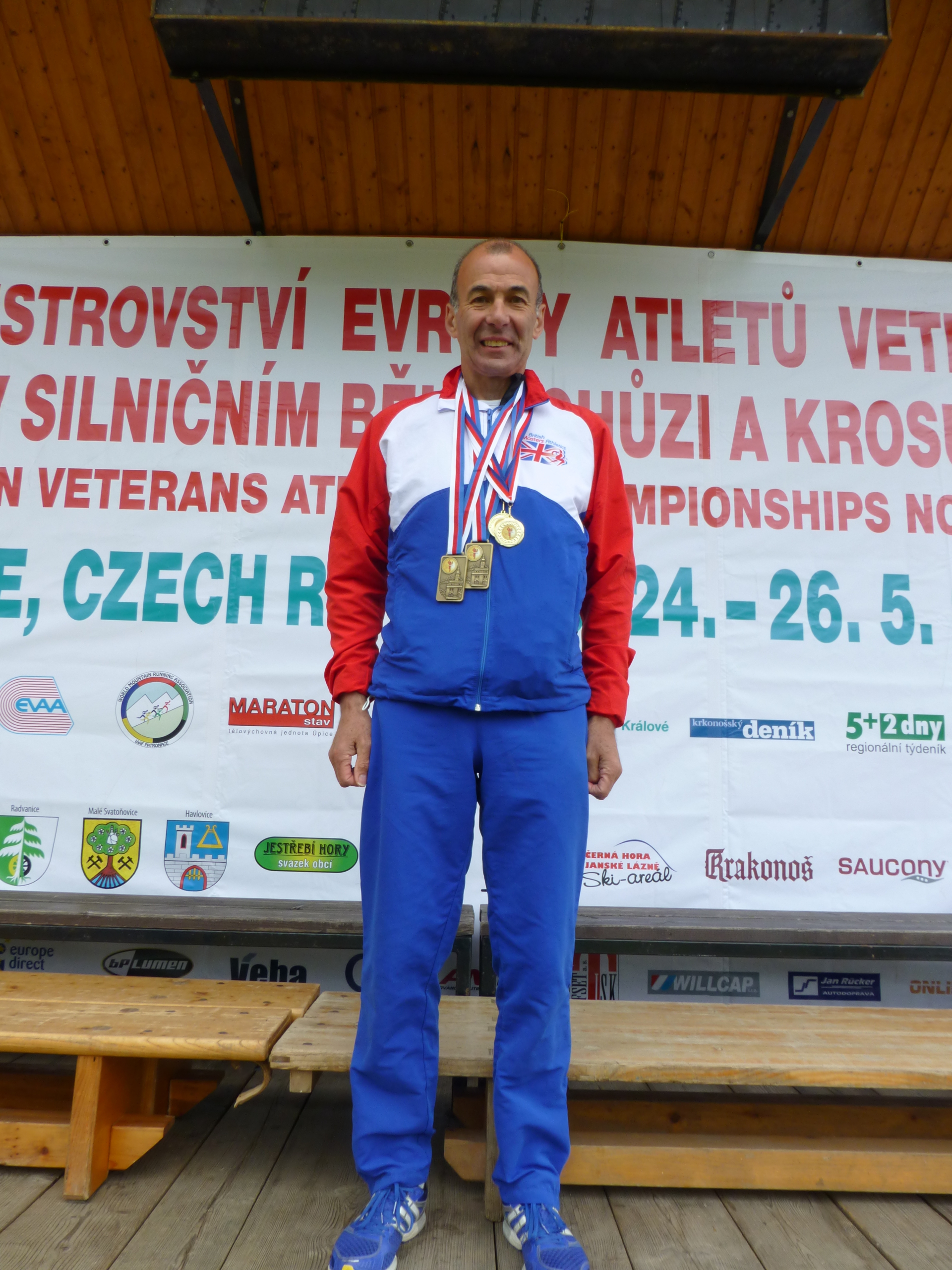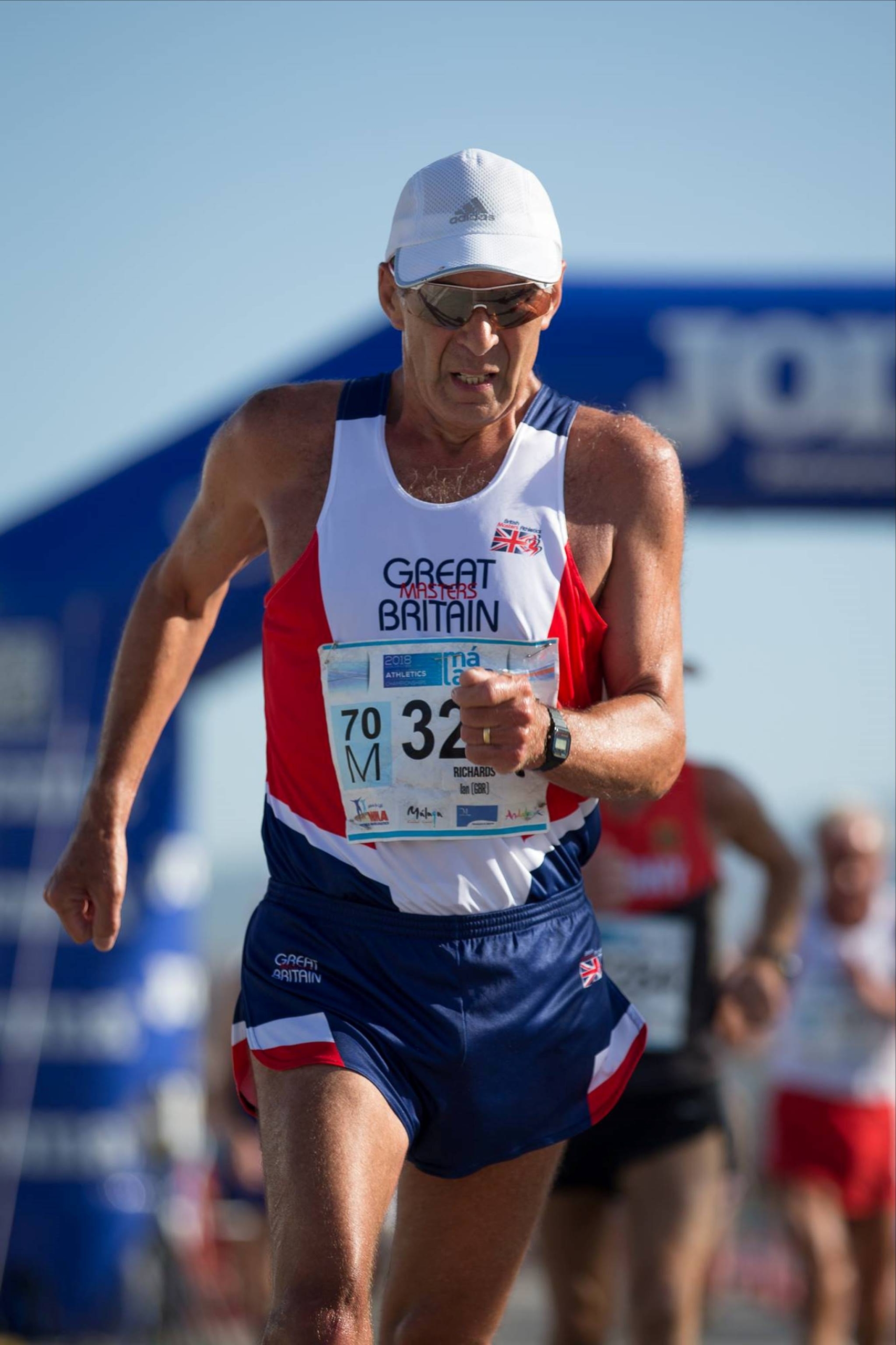 Ian Richards - Olympian
"I am an Olympian having competed in the 1980 games in Moscow in the 50km Walk and, although now 70, I still compete at the highest level in the Masters Championships.
In the last 5 years I have won 7 World Championships, set 5 World Records and 15 European Champioships plus numerous other championships.
Richard has been my Sports Therapist throughout this period and has played a major part in my success.
I was introduced to Richard 7 years ago by another physiotherapist who thought he would be an ideal sports therapist to meet my needs. How right she was!
At the time, my main need was for weekly deep tissue massage, but I soon realised that Richard offered so much more.
His regular massage aids my recovery and has enabled me to train consistantly at a very high level. He has been brilliant at spotting little niggles and treating them before they have turned into something serious.
Over the period I have had several injuries and Richard has sorted them out quickly, always working to the deadlines of my next major competition.
He not only gives massage but manipulates joints and uses techniques often used by a chiropractor if appropriate.
He is very good at diagnosis and working out likely causes so that he can sort out the problem but also suggests ways to prevent a reoccurrence.
What I particularly like is Richard's interest in helping me improve my performance. He has spent time helping me increase my range of movement and regularly suggests stretches and other exercises that have proved beneficial.
Richard's background as a top sportsman himself makes him very empathetic for someone such as myself.
He is very professional and always accommodating in arranging / rearranging appointments to meet my needs.
In summary, Richard is probably the best sports therapist i have come across."