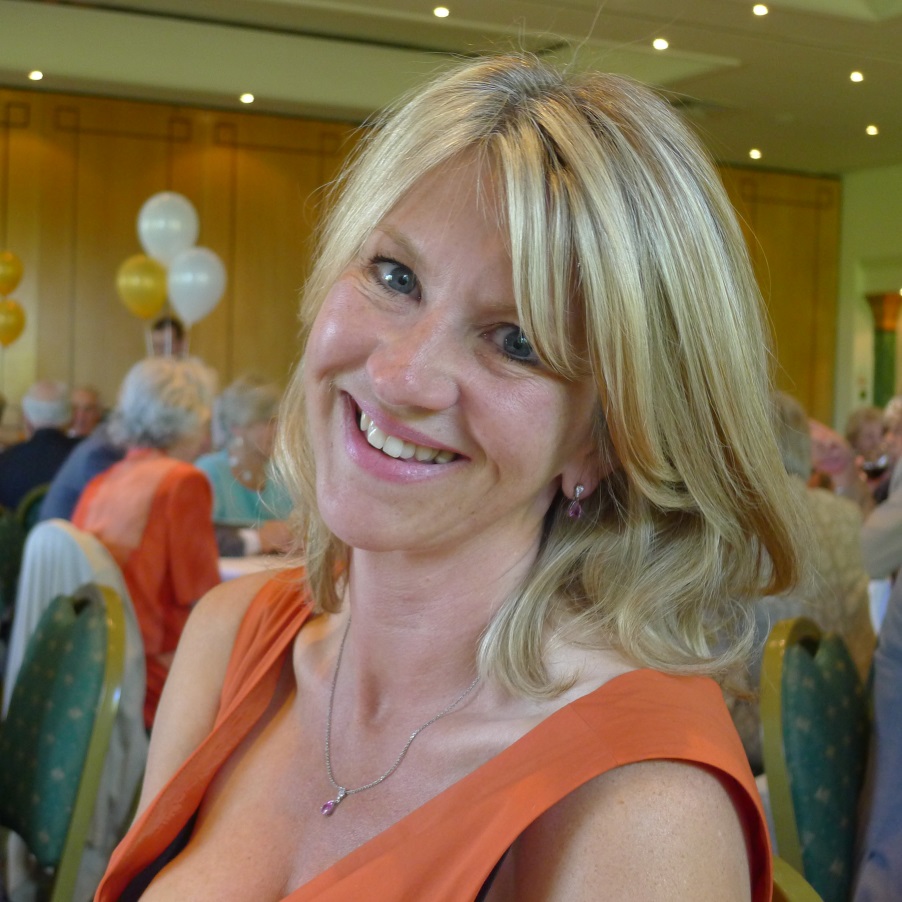 Caroline Greenhalgh
"Dee has been my trainer for the past eighteen months. In that time she has always been reliable; kind; jolly and most importantly effective.
My goal when I began training with Dee was to lose half a stone and to improve my fitness.
I started out at 10st 8lbs and am now 9 stone 12 pounds whilst Dee gave me plenty of (asked for) advice on healthy eating – my weight has settled at 9stone 12 more or less regardless of what I eat which I put down to a consistent training regime.
Dee has also trained my 16 year old daughter and managed to find the fine line between encouragement and discipline that ensured that my daughter was motivated to achieve her goals and also enjoyed her sessions.
An additional bonus is that since training with Dee my on going lower back problems have now cleared up entirely.
I can't recommend Dee highly enough and would not fail to recommend her to my friends.
Caroline Greenhalgh"