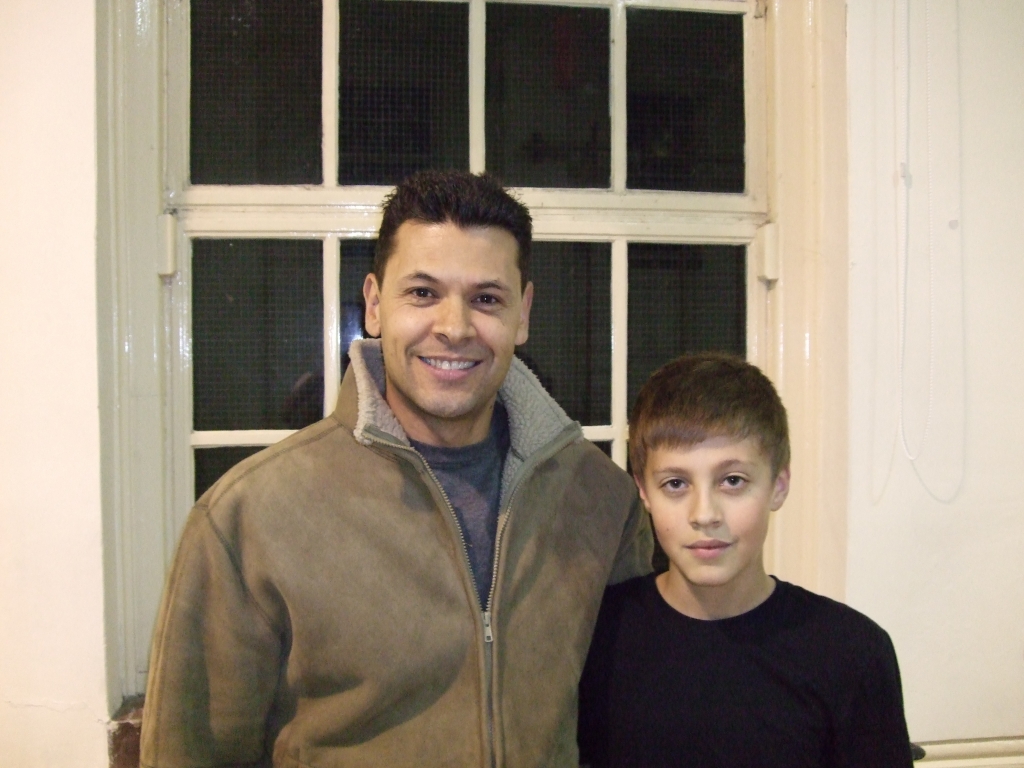 Darren Hamilton - Fire Fighter and Max Hamilton
"I first approached Richard to see if he could help my son as he had a recurring problem to his heel.
This problem had been on going for almost a year and we had seen numerous physios without success.
We found Richard to be very professional in his approach and after a thorough examination he told us what he believed the problem to be and then took the time to fully explain it and show me how as a parent I could help in my son's recovery.
After my sons first visit his heel improved quite dramatically, he is now in good health and his injury is much improved.
I would certainly recommend Richard and have done so on numerous occasions.
121-Training was professional, informative and friendly and I certainly would not hesitate to use him again.
Thanks Richard."