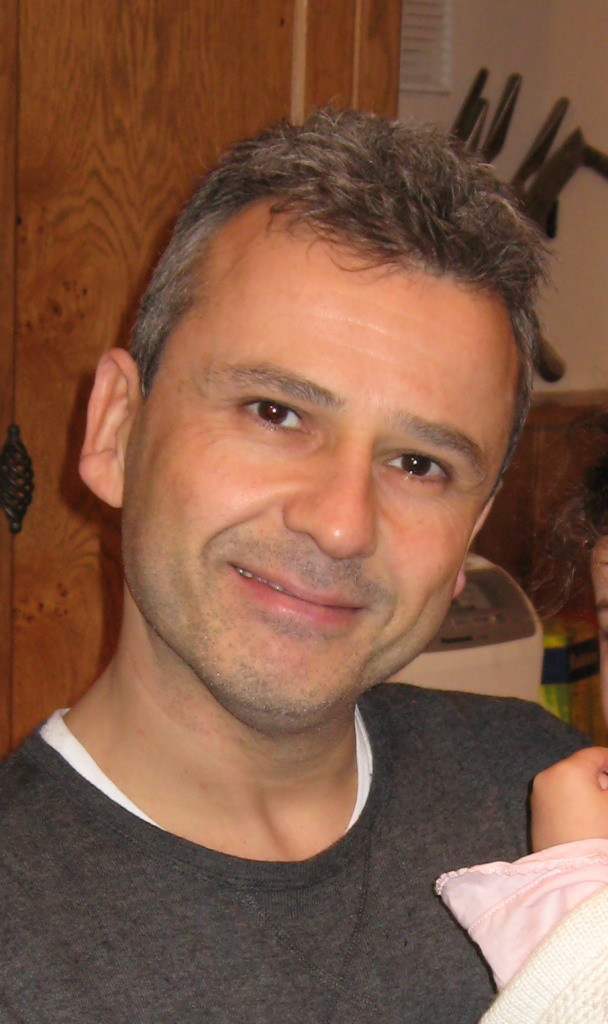 Andre Cachia - Company Director
"Richard is committed to delivering the goals as set out by the client within the time parameters.
The training was bespoke to the individual and no two sessions were the same, making the experience unique and challenging using the outdoors instead of the inside of a bog standard gym.
121-Training offers a first class personal training service designed to suit the client and not the trainer and I would recommend him without any doubt whatsoever.
So if you are after a challenge, based on achieving your goals with no nonsense excuses, then 121-Training is the place to hang your training shoes !"