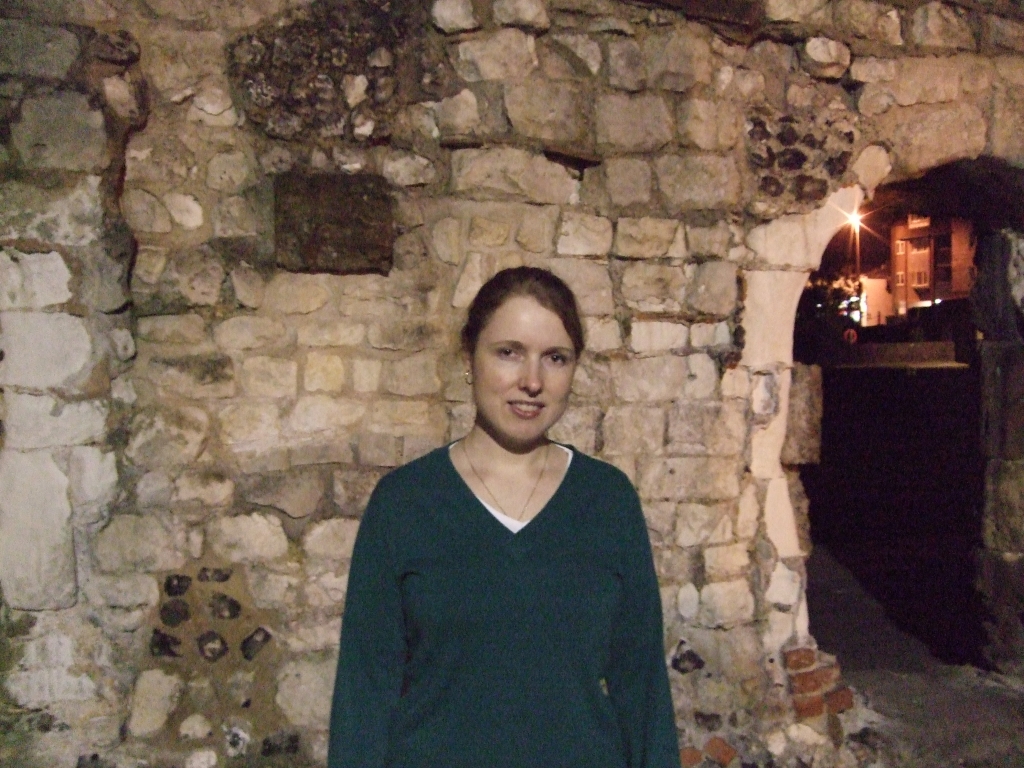 Alison Hewitt - Doctor
"I would like to say a big thank you to Richard who devised an exercise plan for me over the winter months of 2009 and actually enabled me to stick to it!
I found myself walking, running and doing exercises outside (as opposed to sitting on the sofa watching TV in the winter evenings)!
I have no hesitation in recommending Richard to anyone wanting to improve their fitness levels and i have absolute confidence that he will devise a programme suitable for your needs."