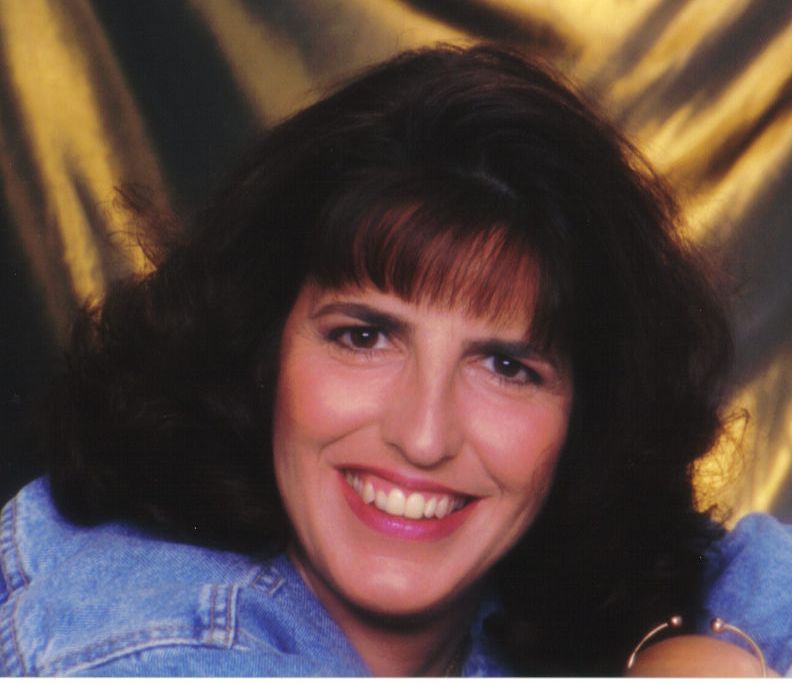 Ali Parratt – Musician
"Richard strives to exercise the whole body and has a good knowledge of physical disabilities.
He is able to tailor an exercise regime to suit particular difficulties and is gentle but firm in his approach, but more importantly, he makes training fun.
I would recommend him to anyone including my best friends, to help attain one's goals."